By Mary Hong
The Chinese communist regime never ceased its persecution of Falun Gong adherents during its three years of COVID-19 lockdowns.
At the beginning of 2023, two elderly Falun Gong adherents lost their lives after years of suffering from the Chinese Communist Party's (CCP) brutal persecution campaign of Falun Gong.
The deceased are Cui Xiuzhen from China's northern Hebei Province and Liu Erli from Hunan Province in south-central China.
They were kidnapped, illegally sentenced and imprisoned in forced labor camps, and tortured numerous times for being Falun Gong adherents.
Falun Gong, also known as Falun Dafa, is an ancient practice based on the universal principles of truth, compassion, and tolerance. In 1999, former CCP leader Jiang Zemin launched the persecution of Falun Gong, following in a long history of persecution by the regime of orthodox religions and beliefs in China.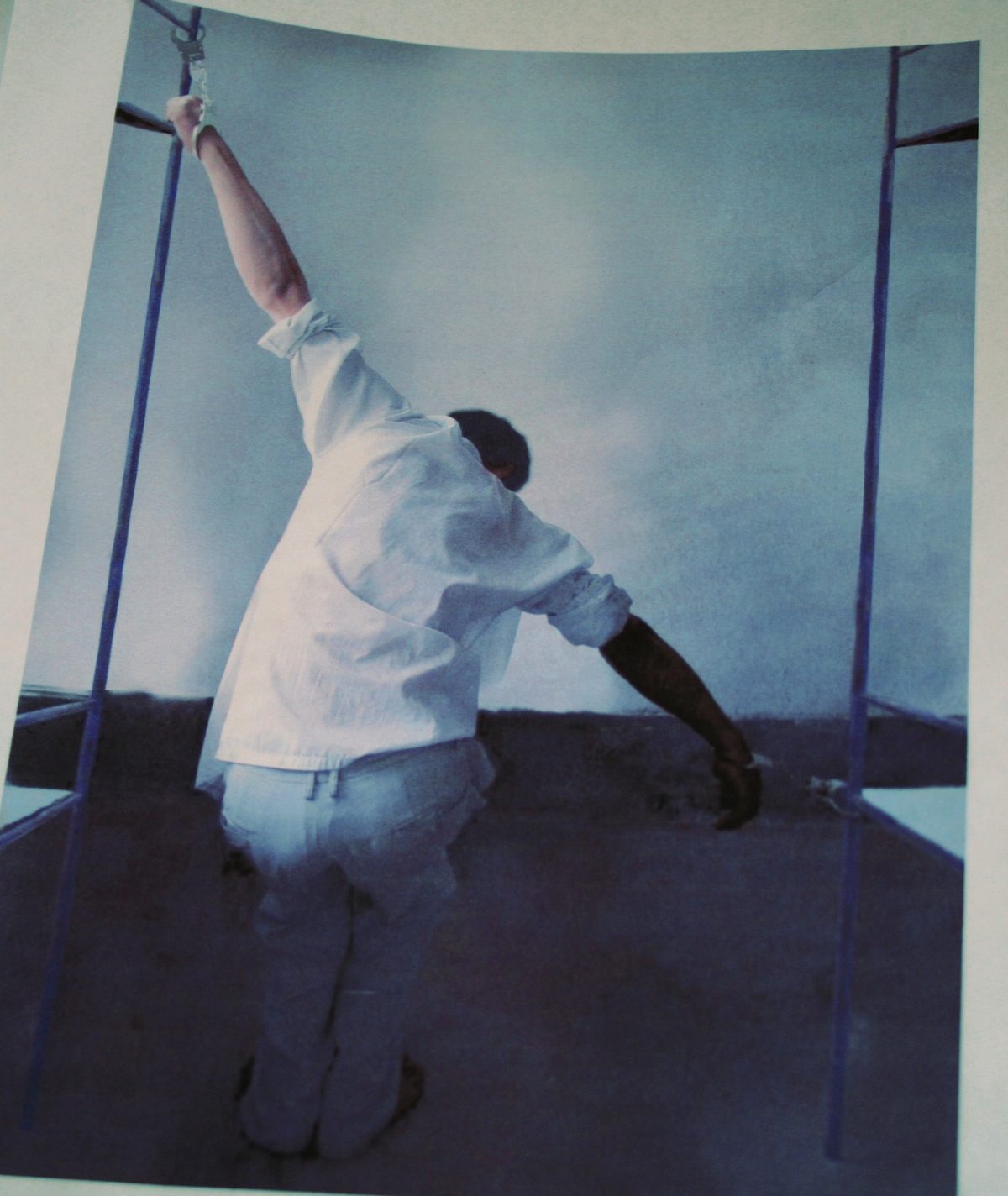 Gaoyang Forced Labor Camp
Cui died on Jan. 10. She had been in good health until she was detained and persecuted on July 20, 1999.
She was abducted again in December 2000 when she visited Beijing to call for a halt to the persecution of Falun Gong.
She was first imprisoned in the fifth brigade of the Shijiazhuang forced labor camp, and then transferred to the fifth brigade of Gaoyang Forced Labor Camp on April 8, 2001.
Many Falun Gong adherents were sent to Gaoyang camp when the regime was unable to force them to renounce their faith.
Gaoyang camp is notorious for its "high efficiency" in its forcing adherents to renounce Falun Gong. The camp owned more than 100 high-voltage electron batons and used more than 50 cruel and inhumane methods on its imprisoned victims to meet its goal of destroying the adherent's belief, according to an investigative report by the World Organization to Investigate the Persecution of Falun Gong (WOIPFG).
Inside Gaoyang camp, the "squatting position" is a torture method routinely used on Falun Gong adherents.
According to survivors' descriptions, the victim's shoes and socks are removed and they are forced to squat while the guards pull both arms forcefully out to the sides and firmly fasten them to the ground. Over time, the victim's waist and legs become sore, numb, bruised, and swollen.
Electric shock batons are another common tool in the CCP's torture arsenal. Several policemen attack the victim with electric batons, shocking them repeatedly from head to toe until the victim is severely burned.
On March 22, 2003, when Xiuzhen was released from the Gaoyang camp, she was emaciated and too weak to walk; her speech was slurred, her limbs uncoordinated, and her memory decayed. In 2014, she became paralyzed and had aphasia. After 8 years of torment, she passed away on Jan. 10.
Abducted 18 Times
Liu, an 81-year-old Falun Gong adherent, was subject to more than 22 years of imprisonment, torture, and harassment by the regime.
At the end of 2022, the police again tried to abduct him from his home, only giving up because he was too sick to move.
Since the beginning of the persecution in 1999, communist police had illegally arrested him 18 times. He was illegally detained in forced labor camps four times for a total of five years. He was also sentenced to 3 years and 6 months in prison at the age of 75.
During detention and imprisonment, he was subjected to beating and electric baton shock.
By July 21, 2018, when he was released from prison, his health was already deteriorating. The regime suspended his pension and the surveillance and harassment never ceased. Liu passed away on Jan. 2.
Persecution of the Elderly
In 2022, the CCP abducted and harassed at least 7,331 Falun Gong adherents, according to a report from Minghui.org, a U.S.-based online platform that records and reports the CCP's persecution of Falun Gong in China.
Among the confirmed 7,331 victims were 971, or around 13 percent, who were aged 60 years or older at the time of arrest or harassment, including 327 in their 60s, 438 in their 70s, 197 in their 80s, and 9 in their 90s.
Eighty-eight-year-old Cui Jinshi in Harbin city, north China, was kidnapped on April 13, 2022, and tortured to death the same day. When her son saw her body in the hospital her throat was cut open.
Zhang Siqin, a 69-year-old Falun Gong adherent from Dalian City, in northeast China, was abducted from his home on Jan. 19, 2022. His family learned he had died in the Dalian Detention Center on Jan. 27, just 8 days after being detained.
After 23 long years of persecution, some Falun Gong adherents have never had a day of peace. "Some were expelled from school, some were fired from their jobs, and some still face constant harassment even after they became incapacitated due to the persecution," according to Minghui.org.
Li Jiesi contributed to this report.
Mary Hong has contributed to The Epoch Times since 2020. She has reported on Chinese human rights issues and politics.