Officials in Georgia, Pennsylvania, and Texas didn't respond to requests for comment on the documentary
The Michigan Secretary of State's Office has reviewed portions of the movie "2000 Mules" pertaining to Michigan and sees nothing illegal, a spokesperson for the office told The Epoch Times.
"The film clips involving Michigan that have been shared with the department are explained by standard election practices well within state and federal law," A.K. Crisp, press secretary for Michigan Secretary of State Jocelyn Benson, a Democrat, said in an email to The Epoch Times.
"I find the response quite shocking, as paid ballot trafficking is illegal in all 50 states," the film's creator, Dinesh D'Souza, said of Benson's assessment of the evidence presented in his documentary.
"How can they refuse to even investigate? … Well, I guess the answer has to be that this is cheating that helps their own party."
Crisp went on to say that "Michigan's 2020 election was found to be secure and accurate by hundreds of audits, numerous courts, and the Republican-led state Senate Oversight Committee."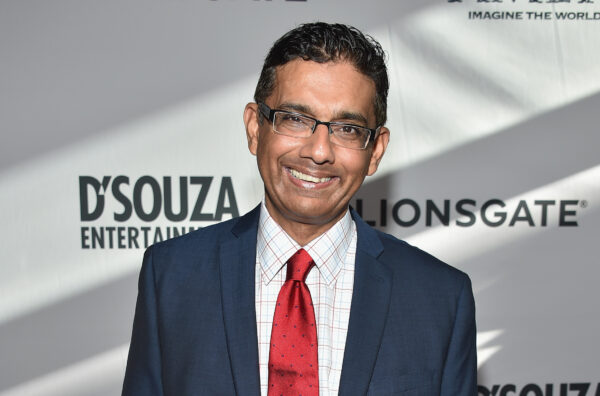 The 88-minute film highlights a 15-month investigation by public interest group True the Vote into ballot trafficking. The investigation used cell phone signal tracking, geofencing techniques, and video evidence to discover and document the ballot trafficking.
The study found that in Wayne County, Michigan, at least 500 intermediaries called "mules" engaged in ballot trafficking by collecting thousands of absentee ballots from voters and depositing them in ballot drop boxes for money. Ballot trafficking is a process by which the safeguards of a chain of custody of a voter's ballot and official supervision of the handling of that ballot are evaded.
True the Vote cyber expert Gregg Phillips has estimated that at least 4.8 million votes were trafficked nationally in 2020.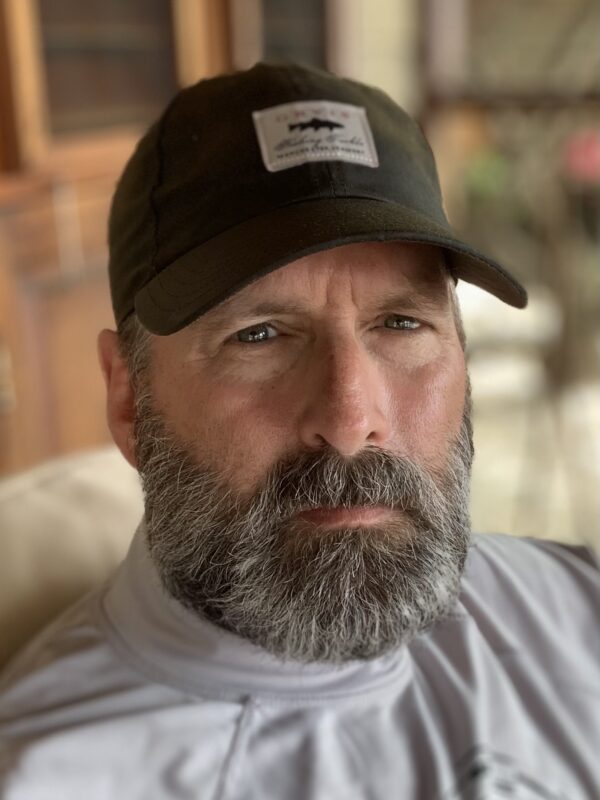 The True the Vote figures are based on an examination of election practices in Michigan, Georgia, Arizona, Wisconsin, Pennsylvania, and Texas, where most absentee ballot drop boxes were placed in neighborhoods recognized as Democratic strongholds.
A segment of "2000 Mules" alleges through mathematical analysis of voting results that without the illegally trafficked ballots, Donald Trump would have carried the battleground states of Michigan, Georgia, Arizona, Wisconsin, and Pennsylvania as he did in 2016 and been reelected.
Over the period of May 9 through May 11, The Epoch Times asked the governors, attorneys general, and the highest-ranking election administrators in each of the five battleground states mentioned above what they thought about the evidence of large-scale election fraud presented in the D'Souza film.
The officials were also asked what was being done about it in their states.
Only Benson and Michigan's Attorney General Dana Nessel, a Democrat, and the office of Arizona Attorney General Mark Brnovich, a Republican, responded by press time.
Nessel's office stated, "Allegations of fraud should be reported to law enforcement for proper review."
Brnovich didn't comment directly on the movie or the activities of the 202 mules who, according to the film, operated in Maricopa County during the 2020 election season.
But his office's spokesperson, Katie Conner, told The Epoch Times that there were ongoing investigations underway into aspects of that election.
"While we are limited in what we can say, we can confirm that several individuals have been indicted on charges related to ballot harvesting and voter fraud," Conner said.
Last year, Brnovich successfully won a major election integrity lawsuit against the Democratic National Committee in the U.S. Supreme Court.
Conner also said Brnovich had identified and reported on "areas of serious vulnerability within our voting system that must be addressed by the legislature."