A Maui man is being lauded for biking over 3 miles to return a woman's lost wallet.
Chloe Marino had gone shopping with her son, Cooper, at Foodland at Queen Kaahumanu Center in Kahului. While out, she dropped her wallet, and she made it all the way home without realizing her item was lost.
When a young man showed up at her front door on Dec. 20, the same day her wallet had gone missing, she couldn't believe it.
"I was completely blown away," Chloe told ABC. "First up, I didn't even realize I had lost it because I haven't gone anywhere since the store to pay for anything, to even realize it was gone."
The good Samaritan, Aina Jose, works as a security guard at the grocery store.
When he found her missing wallet, he decided to return it himself even though he didn't own a car; for him, returning the lost wallet meant biking more than 3 miles from Kahului to Waiehu.
Aina said that to him, the distance wasn't the important thing.
"Forgetting your wallet is a huge fiasco and stop your cards and getting a new license and everything else is just a nightmare so really saved the holiday for sure," he said.
Blown away by the stranger's act of kindness, Chloe's husband posted about it on Facebook.
"So humble, Aina. Never met this gentleman before," he captioned. "Was humble and kind and just want to help out and just completely out of his own goodwill."
When the family's friend, Greg Gaudet, saw the post, he decided to start a GoFundMe to help Aina get a car. As someone who'd experienced a similar situation as a teen, Greg says he was inspired to pay it forward.
"I worked to wash all the neighbor's cars for months to get a radio in my car and the next day, someone smashed my windows and took my radio," he recounted.
"A family friend took my car into the shop and got me a new radio. That whole thing, when I was 16 years old or whatever it was, it had such an impact on me."
Aina also experienced something similar. "I did what I had to because I knew it was the right thing to do, because I had my belongings stolen from me, and it's the worst feeling ever," he told Epoch Times. "And to this day I just wished that someone just came forward and give it back."
Greg started the page hoping to raise $5,000 in time to surprise Aina with a new car by New Year's Day. However, the page quickly raised over $25,500 for the good Samaritan, and Greg has since stopped accepting donations.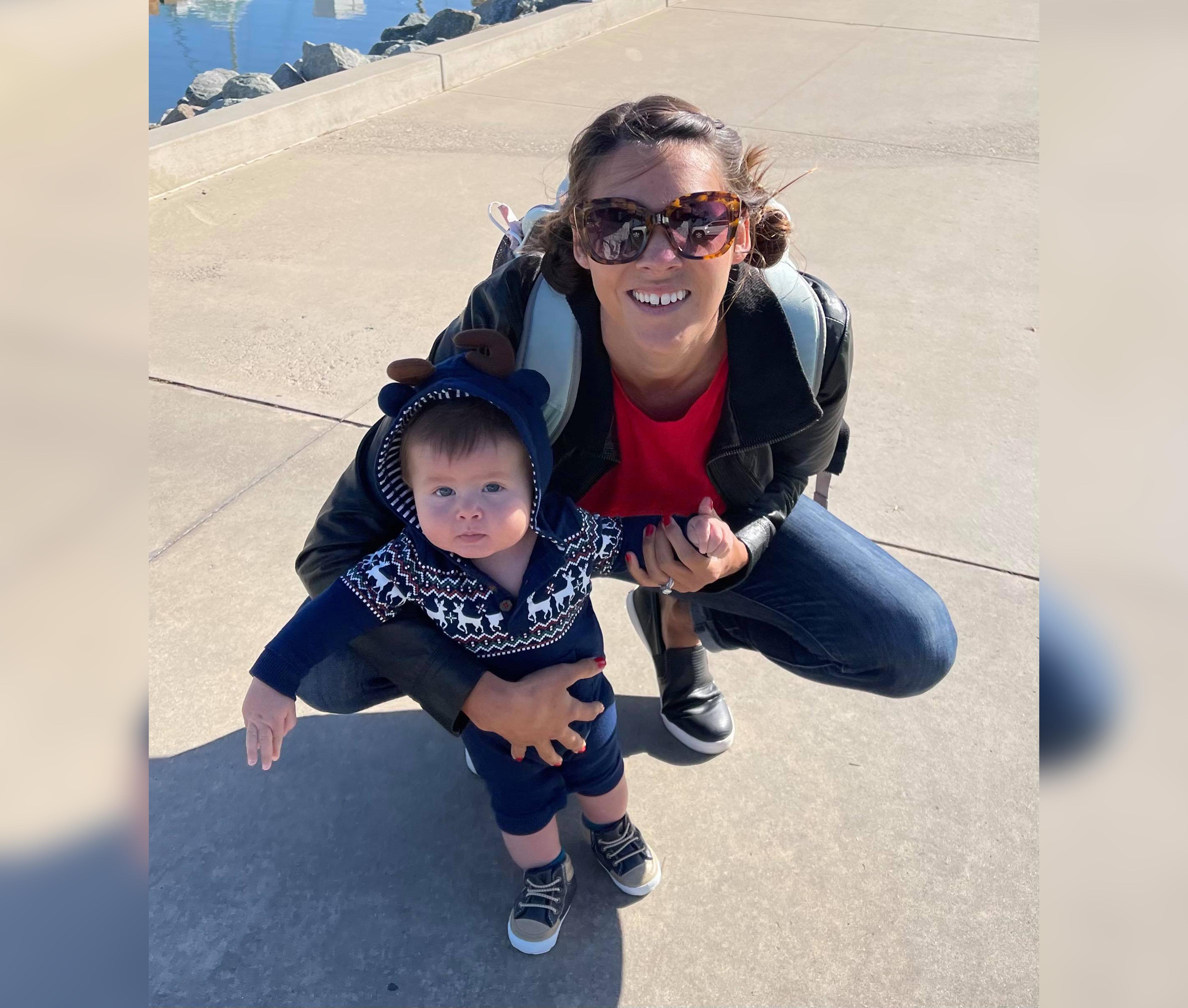 Greg posted an update on Dec. 28:
"THANK YOU everyone for your generosity! We have stopped accepting donations because we have more than we need. If you wanted to donate I would like to ask that you find another fund that really needs help (there are so many), but didn't get the publicity that we were so lucky to get."
He added that he and Aina have been car shopping and have selected a vehicle:
"He has chosen a 2017 VW Jetta with 30k miles at Karmart Maui. Karmart has agreed to discount the car (I think about 3k), to only $12,500! So Aina is going to have a really nice newer reliable car, gas and insurance will be paid for at least a year, and I will help him set up an investment account with whatever funds are leftover so that he can start building a nest egg/emergency fund for his [family's] future."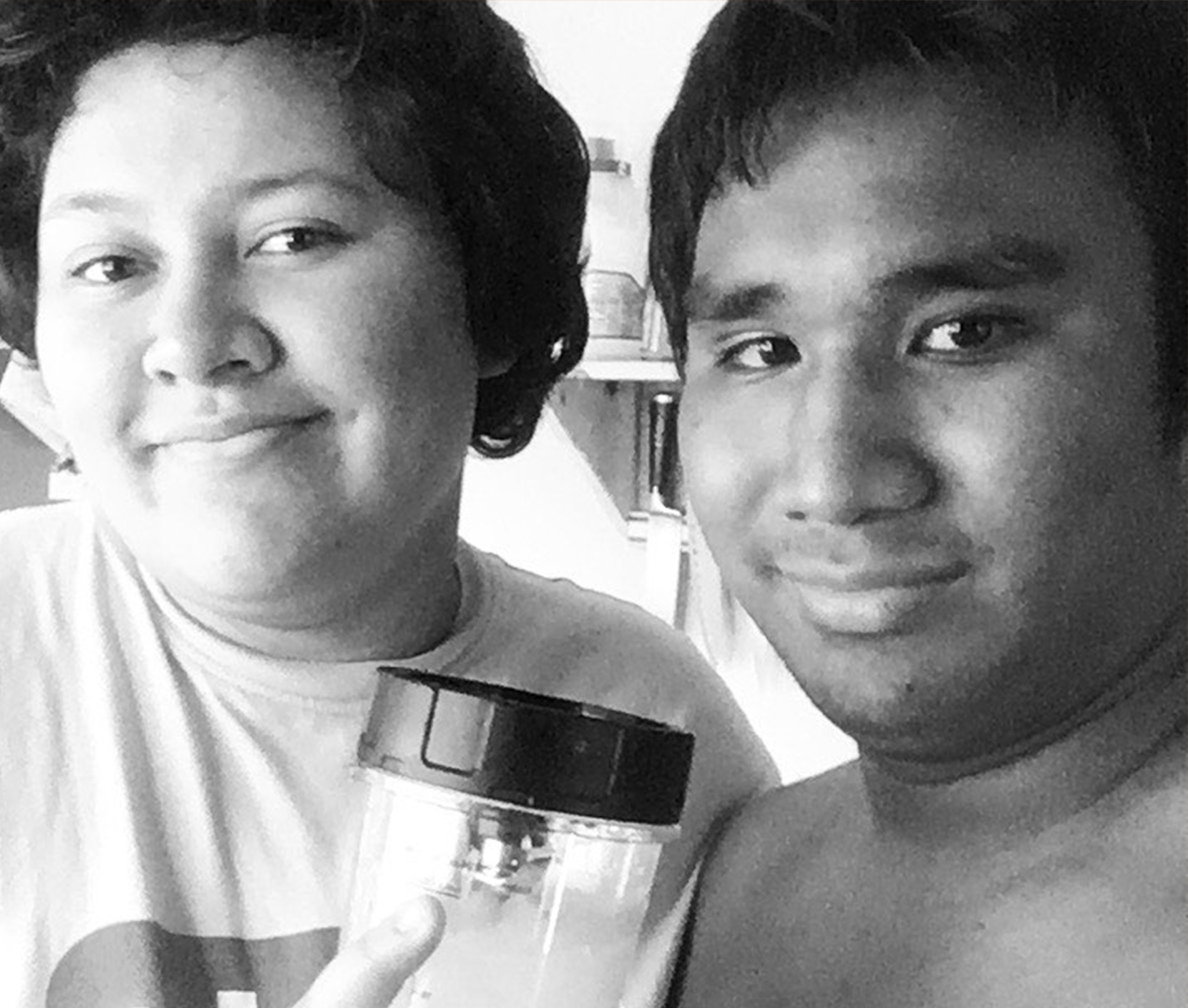 Share your stories with us at emg.inspired@epochtimes.com, and continue to get your daily dose of inspiration by signing up for the Epoch Inspired newsletter at TheEpochTimes.com/newsletter