An extremely rare phenomenon caused a mother to fall pregnant again, having already conceived a baby boy. The "twins," who were conceived three weeks apart, caused a stir among doctors before their birth via Caesarean section in September 2020.
"I didn't even know it was possible to conceive again while pregnant," Rebecca Roberts, 39, told the Daily Mail. Shocked to learn she was expecting twins, Rebecca, from Wiltshire in England, was told that a rare event known as superfetation had allowed her to conceive a second baby while already being pregnant.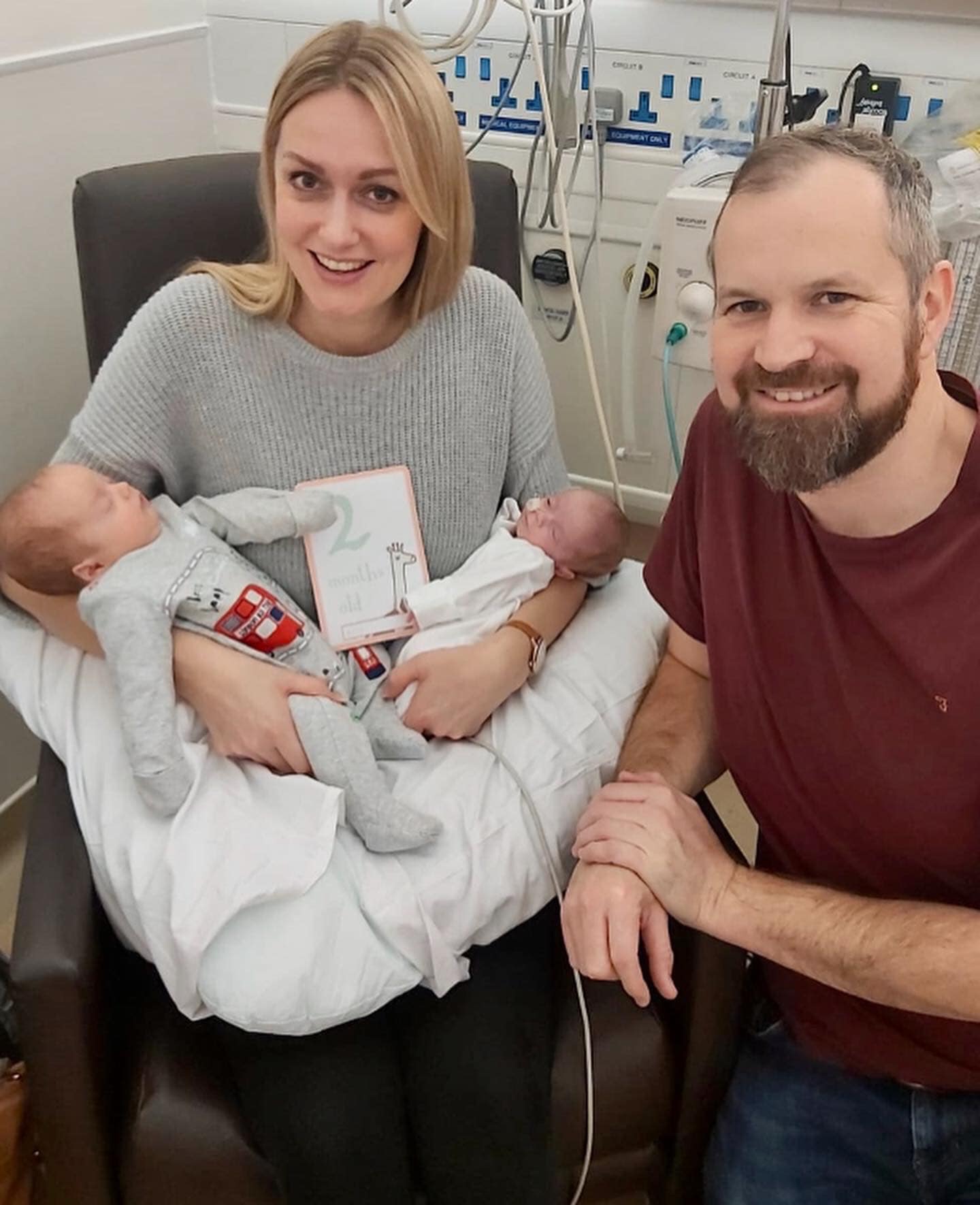 However, Rebecca's early pregnancy scans had not picked up on the second fetus. It was only in her 12-week scan that Rebecca found out she was expecting twins.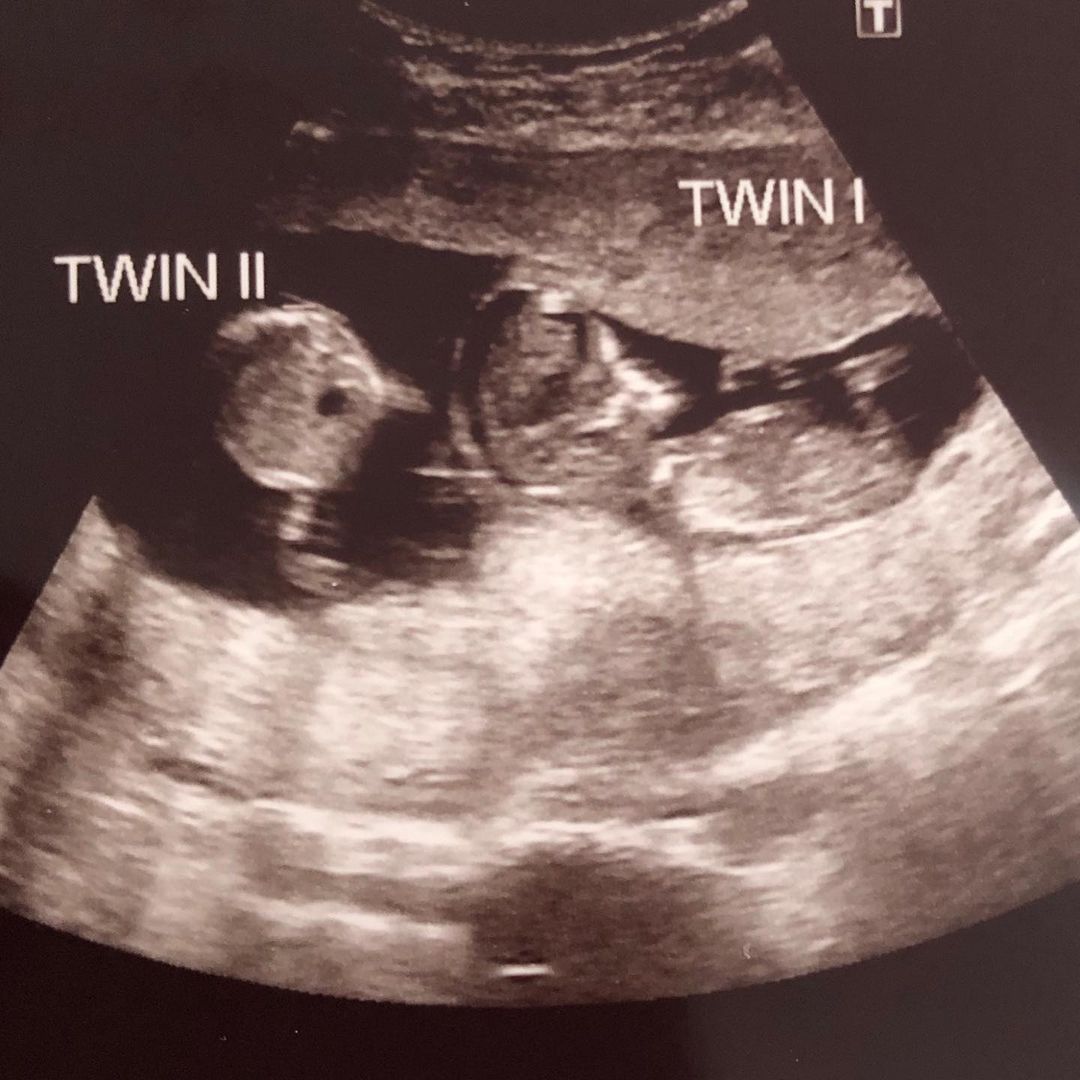 The mom-of-three, who runs a children's clothing company, and her 43-year-old partner, Rhys Weaver, were advised that a fertility drug Rebecca was taking may have prompted the release of an egg after the first conception, and Rebecca's case is unusual.
"Out of all the 13 documented superfetation cases, my twins had the largest gestation difference of almost one month," Rebecca explained to The Epoch Times via social media. "Other cases that I have managed to read about have been a maximum of 10 days."
However, a doctor at St. Michael's specialist baby hospital in Bristol didn't believe that it was a case of superfetation and suspected that something would have happened to the baby in early development. The doctor also suggested that a virus that Rebecca might have contracted, or a chromosomal issue in the baby, meant that she was very small. After that, heartbreak and much testing ensued, yet tests ruled out a chromosomal or genetic explanation for the double pregnancy, Rebecca said in a Facebook post.
Rebecca's doctor, Dr. David Walker, Head of Gynecology at Royal United Hospital (RUH) of Bath, also spoke to BBC about the incredible conception. "For some reason [Rebecca] must have had a delayed ovulation," he claimed. "Certainly in my 30-odd years, it's the first time I've seen it happen."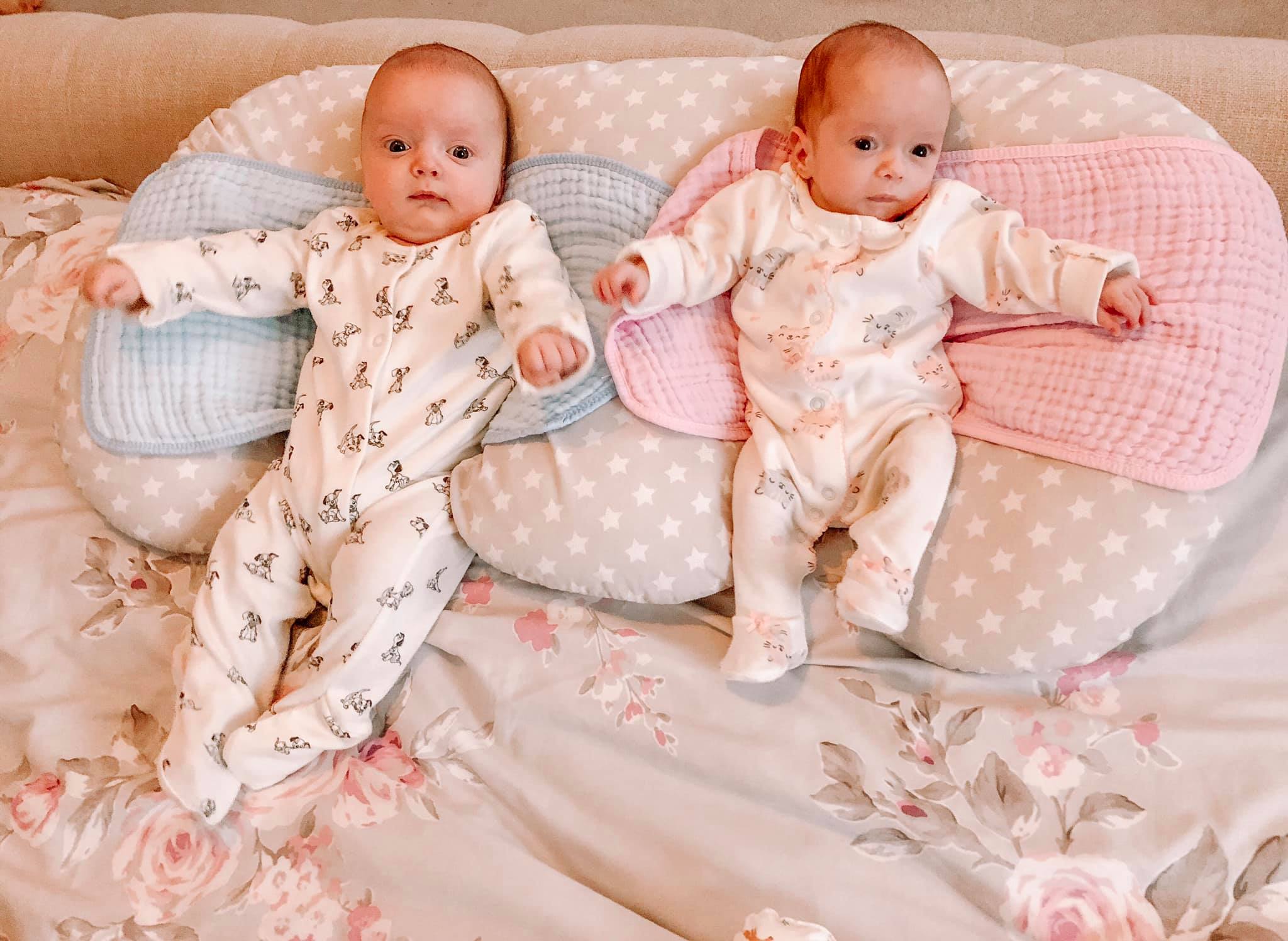 However, the babies' separate developmental stages caused great stress to the couple. The mom-to-be described the second half of her pregnancy in a Facebook post as a "living nightmare."
"There was talks of doing an amino," she said; "we refused, as we would love our babies no matter what."
The twins, Noah and Rosalie, were delivered at 33 weeks and 6 days via Caesarean section at RUH on Sept. 17, 2020. Rosalie's umbilical cord was dysfunctional during Rebecca's last few weeks of pregnancy and thus she didn't grow much.
Noah weighed 4 pounds 10 ounces (approx. 2.1 kg); whilst his twin sister weighed just 2 pounds 7 ounces (approx. 1.1 kg). Despite their radical size difference, both babies were little fighters, but Rosalie needed more attention.
Noah headed home after spending three weeks and three days in the NICU. His twin was kept behind. "We were worried we would lose her and didn't know how to answer people's questions … So we kept quiet for awhile," Rebecca admitted.
However, after 95 days in intensive care, Rosalie was discharged just in time for Christmas.
At 20 weeks old, the twins' doting mom described them as "the most amazing, sweet, beautiful babies."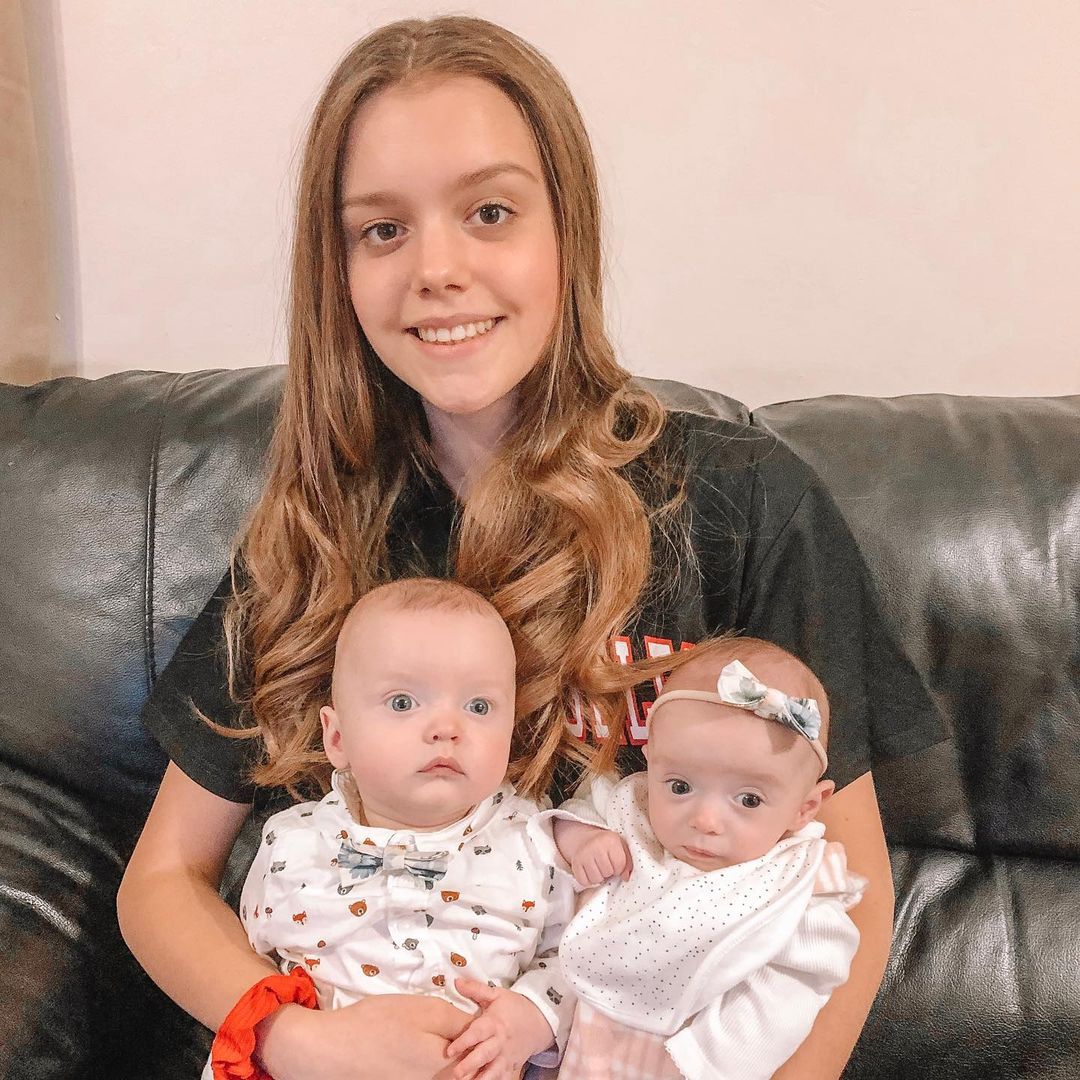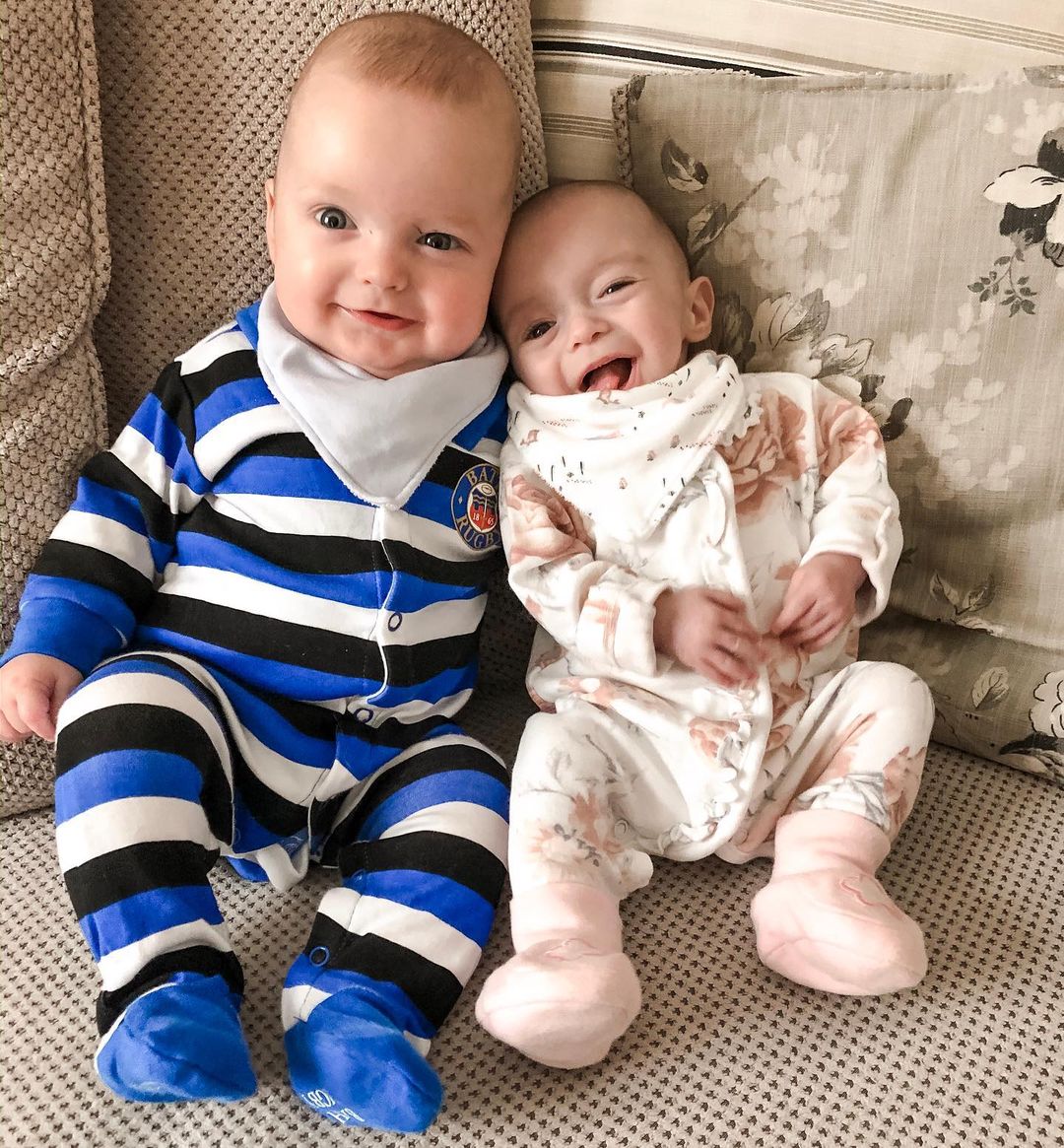 She also chronicles Noah and Rosalie's amazing story, and their ongoing progress, on a dedicated Instagram page: @roberts.supertwins
Share your stories with us at emg.inspired@epochtimes.com, and continue to get your daily dose of inspiration by signing up for the Epoch Inspired Newsletter atTheEpochTimes.com/newsletter