Elnaz Hajtamari has been missing for over a year after being abducted by men impersonating police
Police have arrested and charged a fourth suspect in relation to the kidnapping of Toronto woman Elnaz Hajtamari.
Ontario Provincial Police (OPP) say Adams Suleman Ankamah, a 29-year-old man from Brampton, was arrested on May 24 and charged with kidnapping and a number of firearms offences, including possession of firearm or ammunition contrary to a prohibition order, unauthorized possession of a firearm, careless storage of a firearm, knowledge of unauthorized possession of a firearm, and possession of proceeds of property obtained by crime over $5,000.
"The accused remains in custody and is scheduled to appear at the Ontario Court of Justice in Barrie on June 1, 2023," the OPP said in a news release. The charges have not been proven in court.
In January 2016, at the age of 22, Ankamah was arrested by the OPP and charged with possession of cocaine for the purpose of trafficking. He was arrested again in 2019, and this time charged with possession for the purpose of trafficking fentanyl and cocaine, proceeds of crime over $5,000, two counts of careless storage of a firearm, two counts of posession of a restricted/prohibited firearm with ammunition, two counts of unauthorized possession of a firearm, knowing possessing an unauthorized firearm, and possession of a prohibited device.
Police are still looking for another suspect, 35-year old Deshawn Davis of Toronto, who has an outstanding arrest warrant.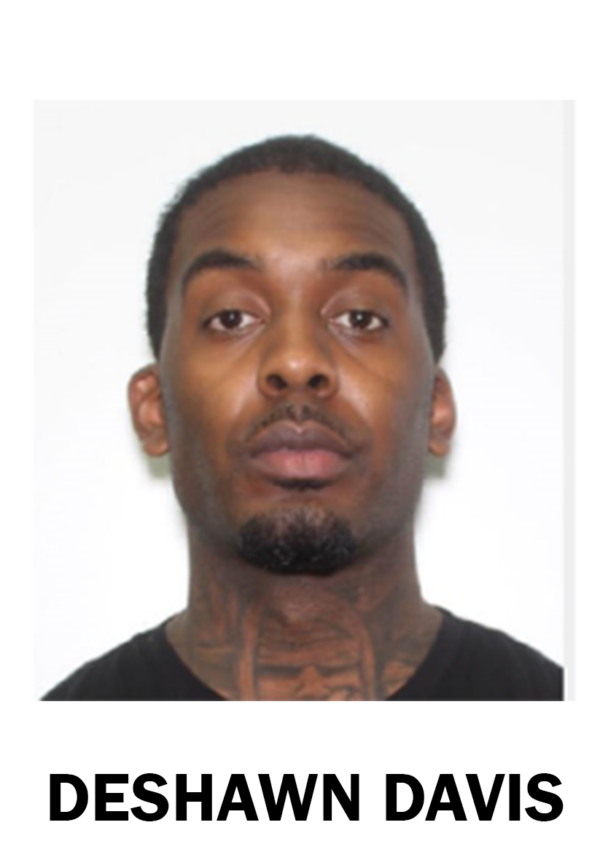 The OPP said they are also looking to identify and speak to individual(s) who rented vehicles in December 2021 who may have information related to the kidnapping case.
"This individual, or individuals, are not suspects, but may have information related to this case. Anyone with information about their whereabouts is asked to contact the OPP immediately at 1-888-310-1122 or through the dedicated tip line at 1-833-728-3415."
OPP and York Regional Police have jointly offered a $100,000 reward for anyone with information that will lead to Hajtamiri's whereabouts.
EHajtmiri, 37, who also uses the last name Tamiri, has been missing since approximately 8:32 p.m. on Jan. 12, 2022, when police say the woman was forcibly dragged from a relative's home on Trailwood Place in Wasaga Beach, Ont., by three men posing as police officers.
The suspects were dressed in police gear, according to the OPP, but not legitimate uniforms. They drove away in what police believe to be a white Lexus RX sport utility vehicle.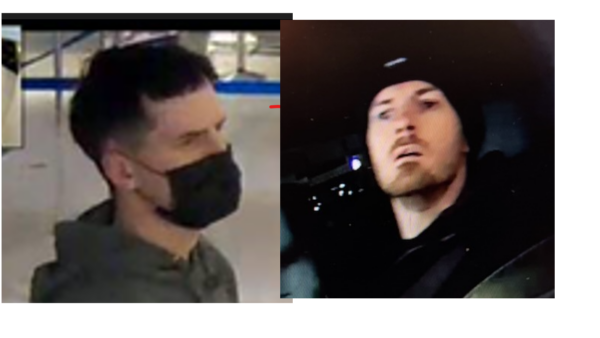 Hajtamiri had been hiding with family members after she was repeatedly beaten with a frying pan in an underground parkade in a previous attack in December 2021, just a few weeks before her abduction. The woman reportedly suffered a head injury that required 40 stitches.
Hajtamiri's sister, Aysa Hajtamiri, who lives in Melbourne, Australia, told CTV News Hajtamiri was hiding because her ex-boyfriend had allegedly begun making threats toward her.
Her former boyfriend, 35-year-old Mohamad Lilo, was charged with abduction in relation to her January 2022 disappearance, as well as attempted murder and attempted abduction charges stemming from the December 2021 assault.
Two other men were also charged in relation to the December parkade incident.
According to the OPP, Hajtamiri emigrated from Iran to Canada less than five years ago. She is 5'3" tall, and slim, with short black hair that was cut from a longer length before she went missing.