The Udumbara has been discussed in religious communities throughout the ages. Those who have seen these reputedly near-microscopic flowers in real life are awestruck by their fragile-yet-resilient beauty, and those who haven't come across them dismiss them as just a myth or as insect eggs. But whatever the truth may be, the Udumbara has reportedly been sighted in several places worldwide in the last couple of decades.
Udumbara is a word from Sanskrit, an ancient Indian language, meaning an "auspicious flower from heaven." It's said that their fragile, silky stalks and translucent bell-like petals are so tiny that one marvels at chancing upon them. These mysterious flowers are also known for thriving for a long time, even persisting for over a year.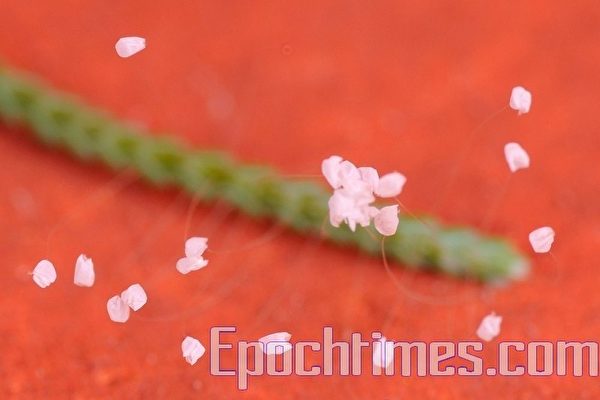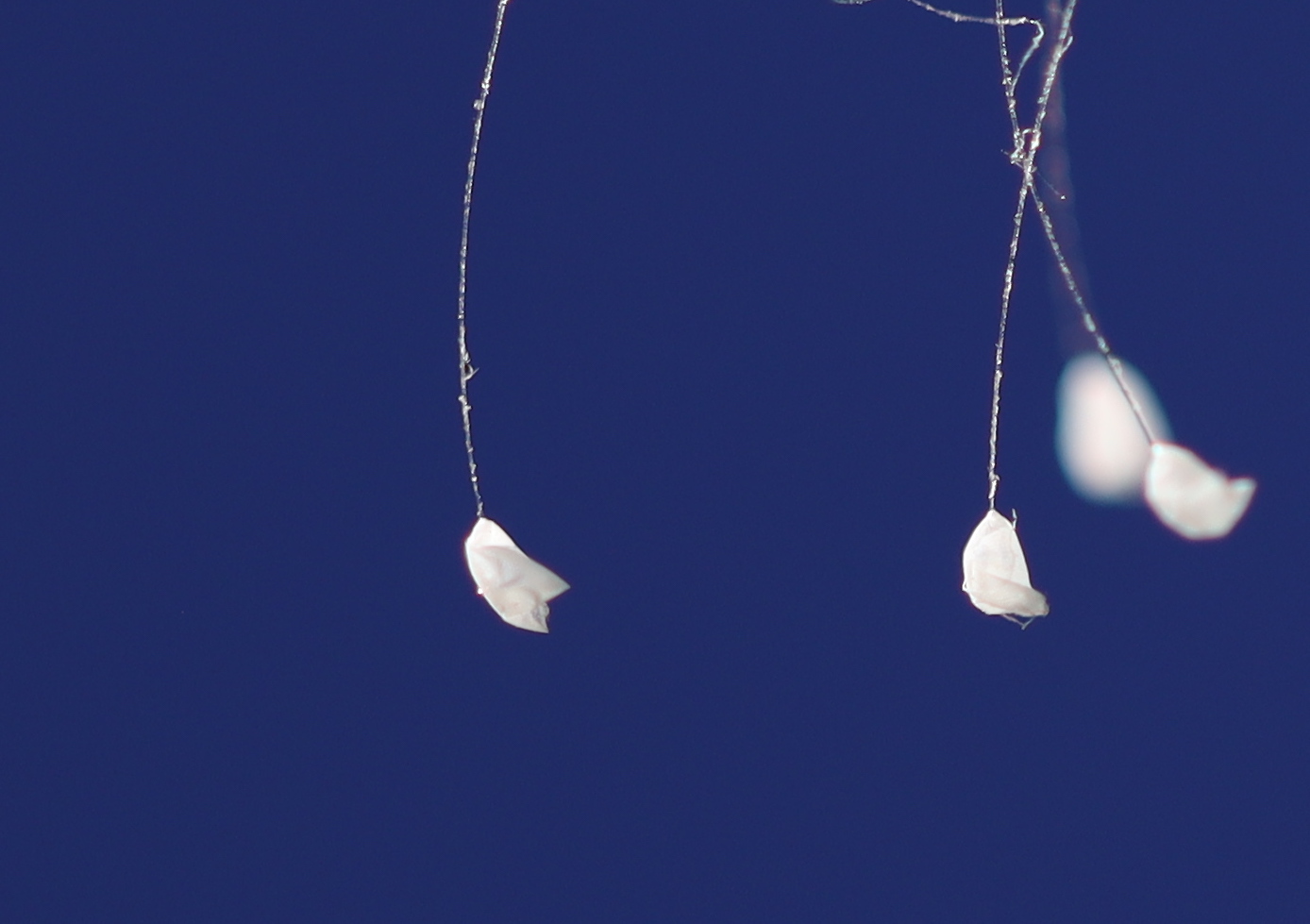 The following two photos were taken nearly two years apart by Hien Nguyen, a housewife based in Vietnam. She told The Epoch Times that the udumbara were found growing on green tea leaves in May 2021, and nearly two years later, though the leaves have dried up, the flowers are "still intact and fresh as they were originally."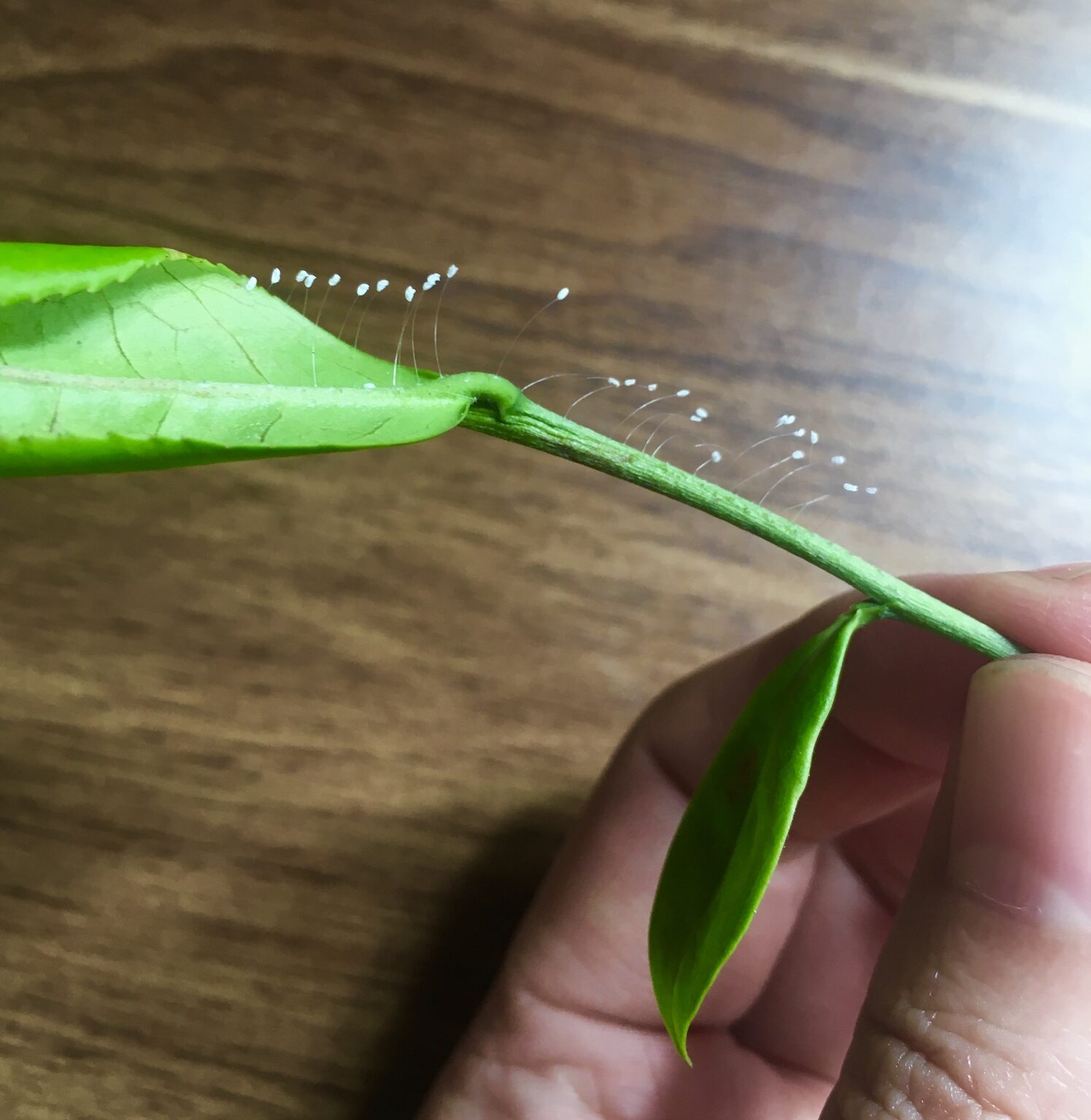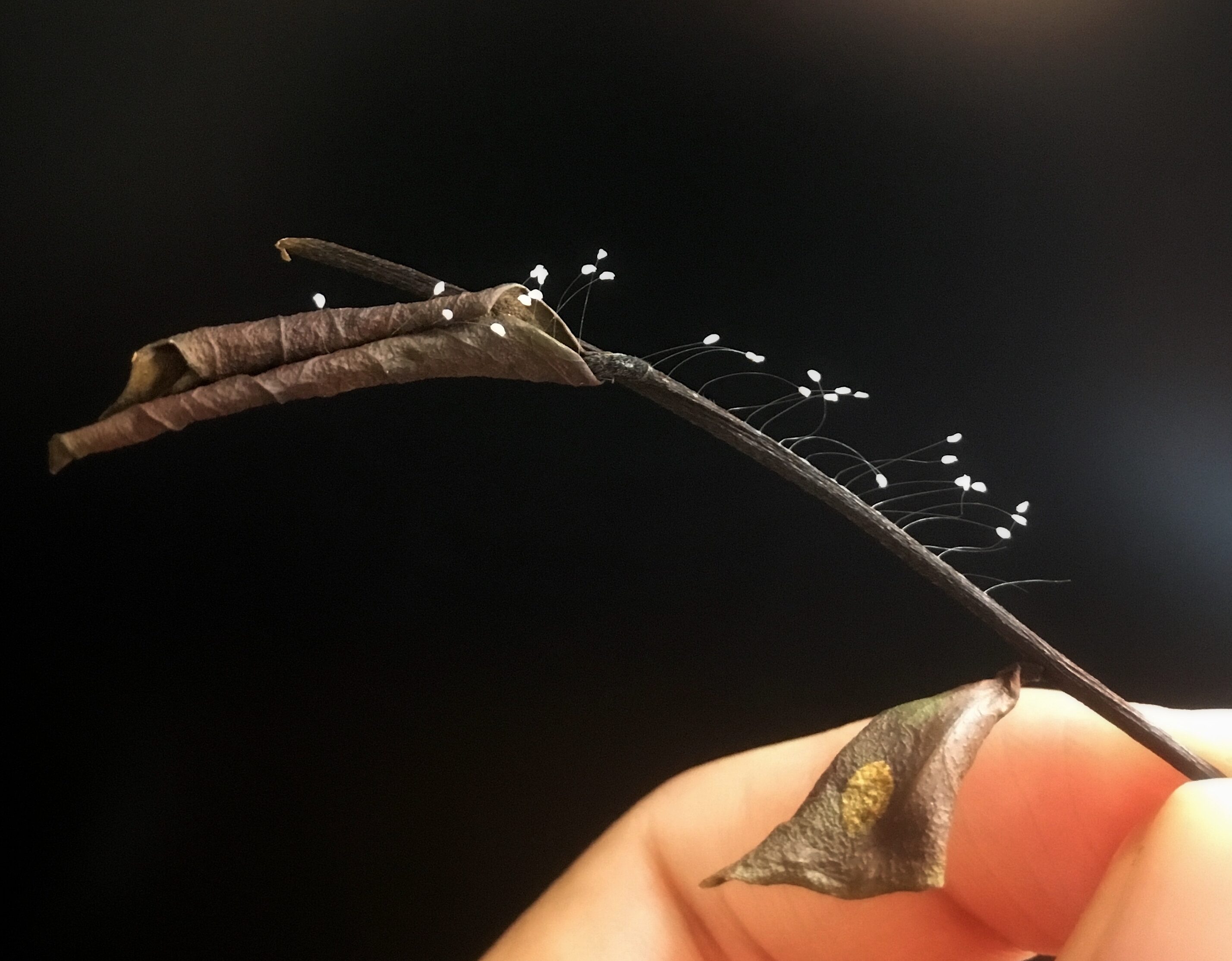 Here's what religious scriptures and science say about these purportedly "highly fragrant" flowers. Yes, those who have seen them say their pleasant fragrance can be smelt from afar.
The Legend and the Faith
Since antiquity, both Eastern and Western cultures have nurtured the belief that there is one true almighty God—the creator—though different languages have honored him with different names, and that he would offer salvation one last time during the end of days. And one such faith-based legend is said to be connecting the mysterious udumbara's origin to the much-talked-about salvation when only kind and goodhearted people would be redeemed by the creator.
According to Buddhist mythology, this sacred flower blooms once every 3,000 years and marks an epoch of unprecedented events—both virtuous and sinful. The udumbara's appearance in the mortal world is said to signify a special cosmic phenomenon that will unfold, reminding the masses of their faith in the divine and the importance of the sacred path of morality and tradition.
One of the earliest modern udumbara sightings goes back to May 2005 when 10 udumbara were discovered on the face of a Buddha statue in the Sumi Zen Temple in Gyeongju city, South Korea. A monk at the temple reportedly said that one could only fathom the significance of the udumbara from a spiritual perspective.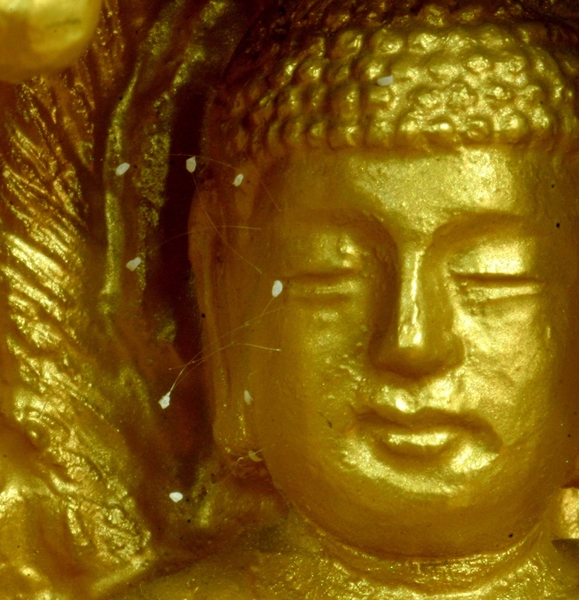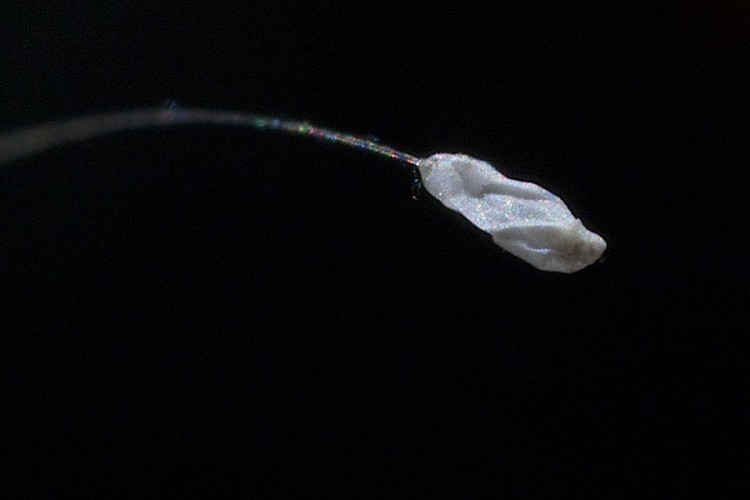 Udumbara is mentioned in Volume 8 of the Buddhist scripture "Huilin Phonetics and Interpretation," which states that it is a "celestial flower" that doesn't exist in the mundane world but is the product of "ominous and supernatural phenomena." The scripture states that when the holy king—Tathagata Chakravartin, a Sanskrit term meaning "one who turns" the cosmic "wheel"—descends to the human world, the udumbara will manifest due to his great virtue and blessings. The legend says that the holy king will offer salvation to all, irrespective of their religion, caste, or cultural background, opening the compassionate gates of heaven widely.
The Lotus Sutra of Mahayana Buddhism also describes the udumbara as "a mythical flower" that heralds the arrival of "the King of the Golden Wheel."
The scriptures also say that Buddha Shakyamuni (Gautama Siddhartha) told his disciples that udumbara blossoms would signify the arrival of a great sage who would descend to the human world to preach the dharma one last time.
Insect Eggs or Celestial Flowers?
In the recent past, the udumbara has been seen in many parts of the world. These "miracle flowers" are unique for they are seen growing and thriving in unimaginably diverse places and almost every season. However, some critics dismiss the existence of the udumbara saying that they are just the eggs of green lacewing insects. But what are they really?
Those who have seen these rarest of rare blossoms note sharp differences between the udumbara and the eggs of green lacewing insects—including how they look under a microscope—even though they appear to be similar when observed with the naked eye.
Inspected under a microscope, the eggs—which are deposited at the top of a hair-like filament—are elliptical and grain-like, while udumbara exhibit petals and even stamens. Lacewing eggs are green to off-white, hatching in around 4 to 15 days, depending on the ambient temperature—while udumbara is cream to white and have been reported to last for months, or even over a year, regardless of temperature. In addition, they emit a pleasant fragrance.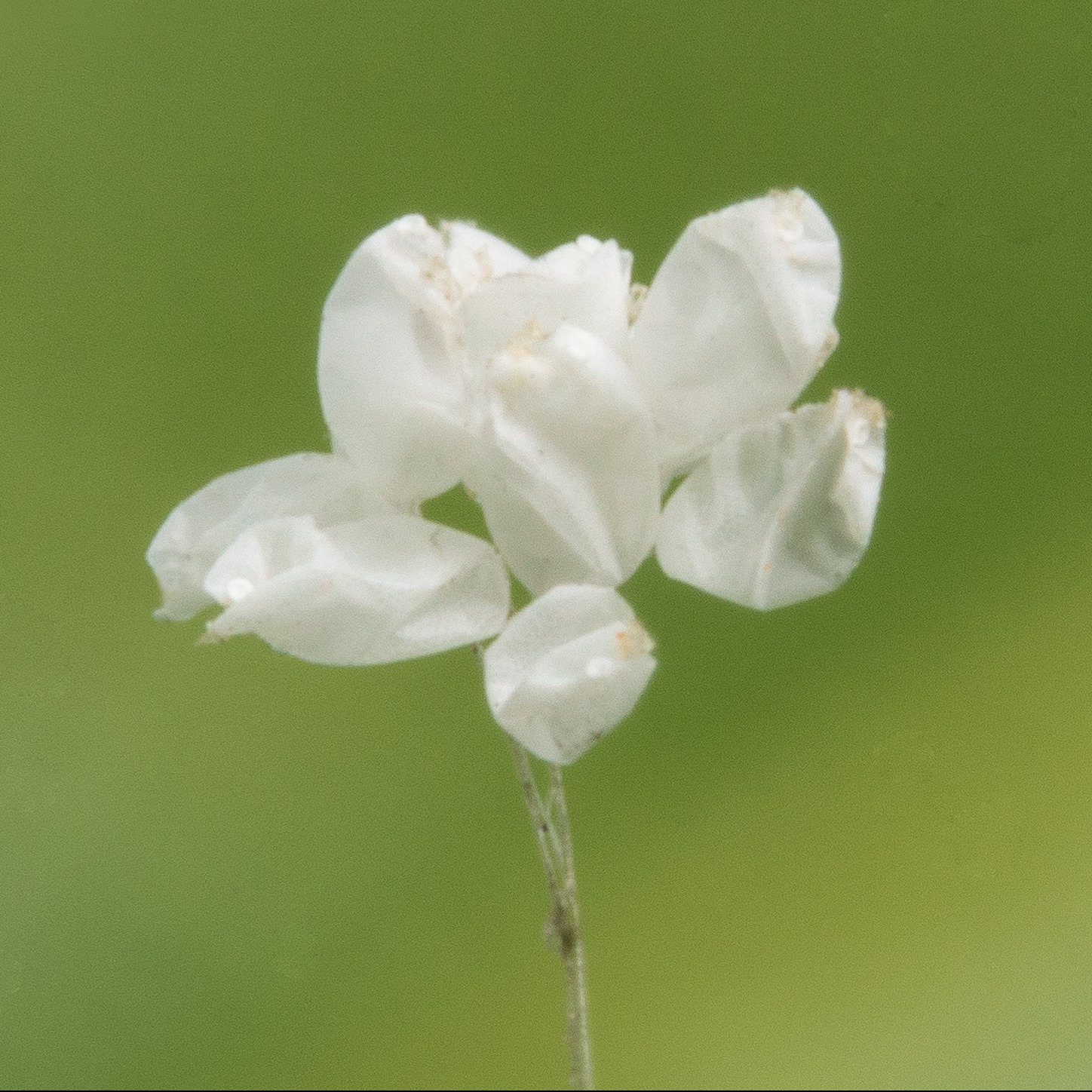 What People Are Saying?
Thanh Văn, a 3D designer from Vietnam, says the flowers appeared in his home at the beginning of 2017 and some of them lasted for up to two years. "The udumbara can grow anywhere, on windowsills, on doors, on leaves, on tree branches," Văn said.
"People who don't believe in God, they will assume [the udumbara] is just a legend. But there are things that exist beyond your knowledge—whether you believe in them or not, those things still exist," he said.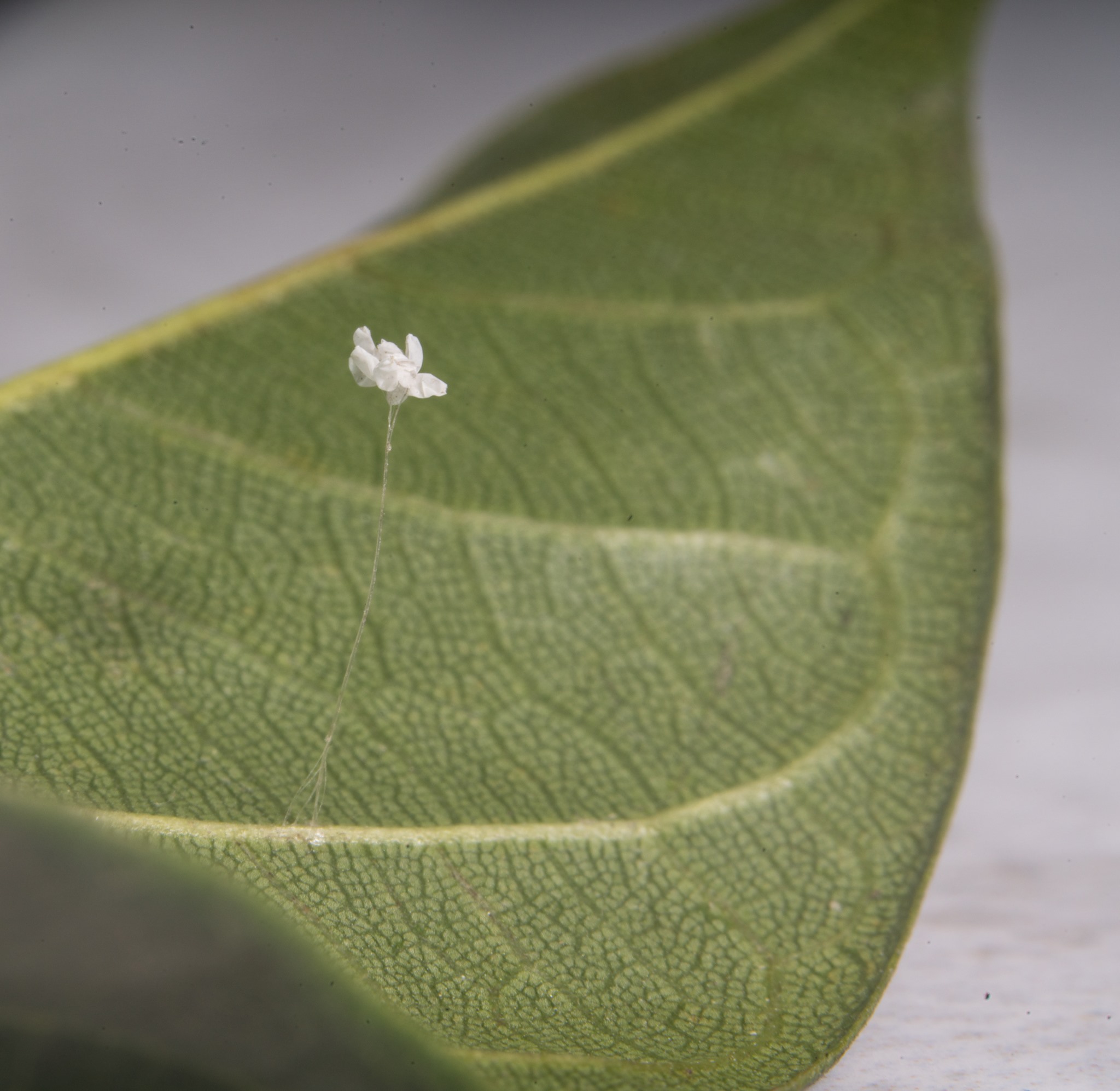 Dr. A. Gedam, 62, a retired medical professional from India, says he saw udumbara in his home in October 2021 which persisted until April 2022. Born into a religious family, Gedam has believed in the divine since childhood. He claims to have seen over 20 tiny bell-like flowers hanging upside down from the steel railing of a staircase.
"They were very attractive and pure white. My wife spotted them and asked if they were Udumbara," he said, adding that they weren't lacewing's eggs as their stalks were bigger and they thrived for months while the eggs live for only a couple of weeks before hatching. "Our family believes that there are divine beings looking after us and that there is one creator. I have been a very religious person since childhood. This is a supernatural flower, a celestial flower. This is not seen in routine."
While R. Dable, 59, a retired Indian Air Force personnel, says udumbara bloomed on a bedroom wall in his house. It was his eldest daughter who spotted them in the last week of December 2021.
"The udumbara flowers thrived until the mid of May 2022, before suddenly disappearing," he said.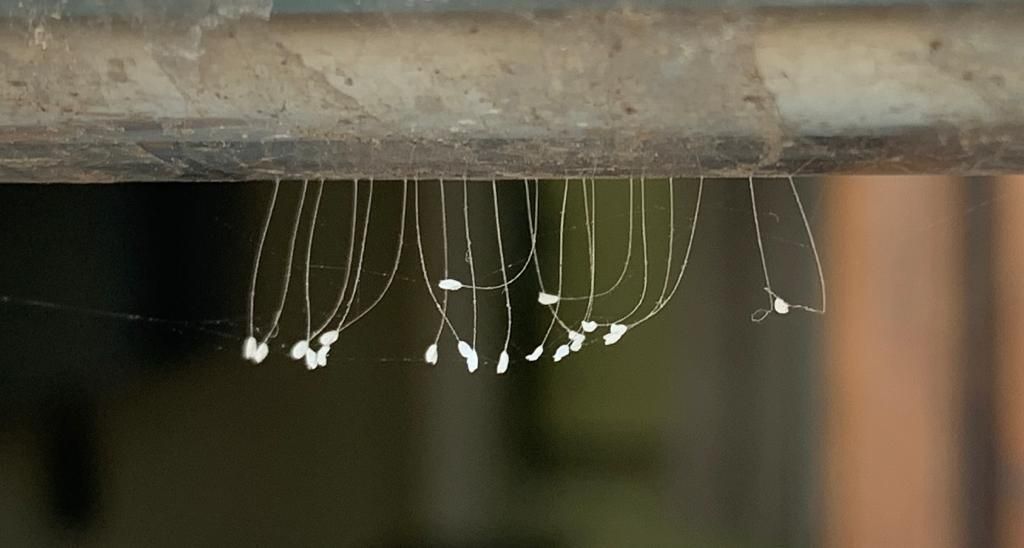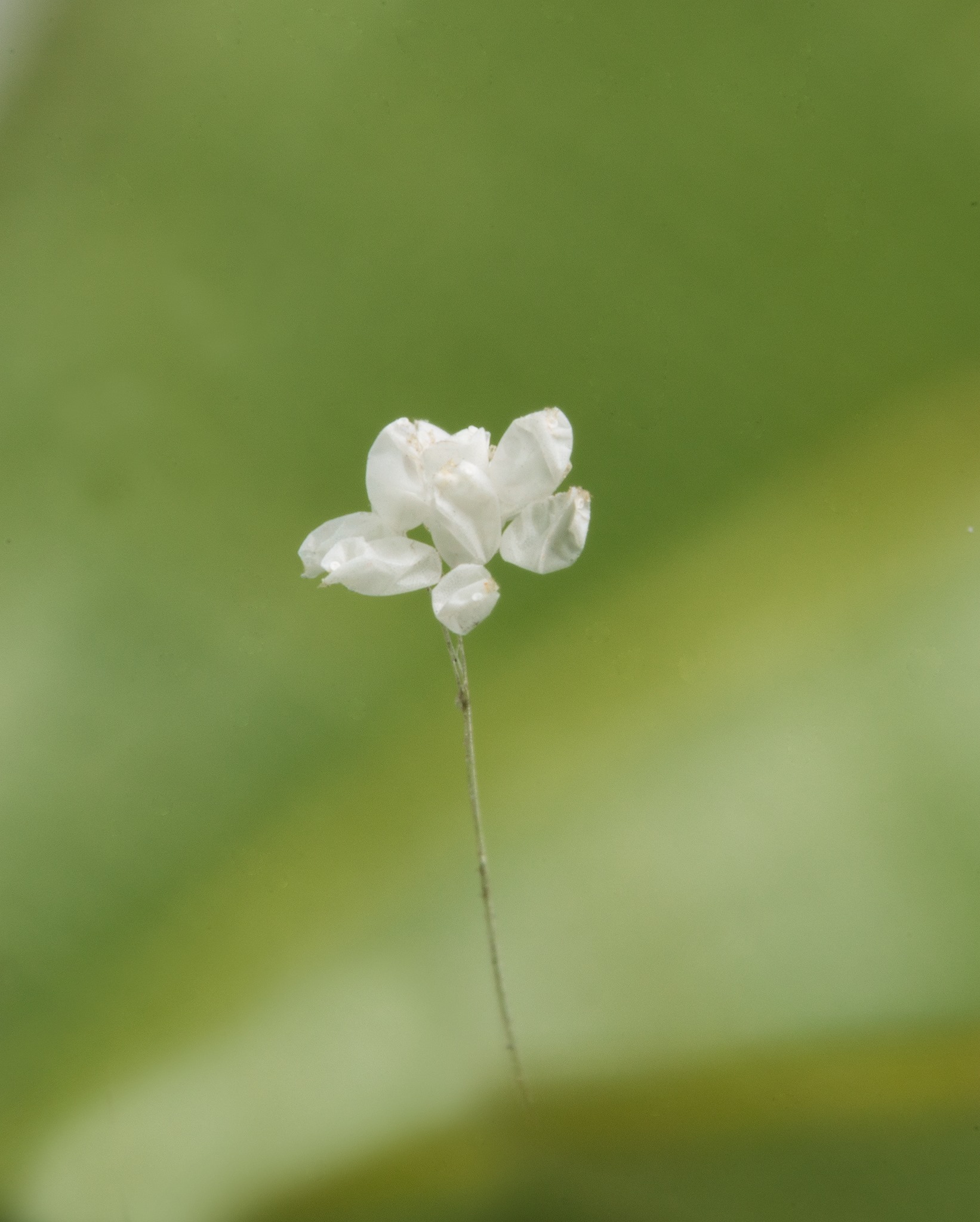 Ngô Thành, a civil engineer from Hanoi, Vietnam, saw the flowers on a jackfruit tree leaf in a friend's house around the 2021 Lunar New Year.
"In modern society, with the development of science, we are increasingly losing faith in God. I believe that the appearance of these flowers is a special sign for humans from the divine" Thành said. "The prophecies made in the ancient, old scriptures all have the same conclusion that God will come to save people at the end times."
Regardless of the debate, the legendary udumbara teaches us a profound lesson in faith and cultivating a compassionate heart. And our world needs loads of both, at these "end times." So stay good and kind!
Here are some more selected photos, enjoy: