The world's second-largest economy is in bleak shape.
China's consumer sector fell into deflation in July for the first time in two years. Global demand for Chinese products has weakened, sending imports and exports tumbling. Millions of young people are jobless. The huge property sector, once a pillar in fueling China's economic growth, is on the verge of a meltdown.
With a crisis unraveling and U.S. hedge funds aggressively dumping Chinese stocks, Beijing is turning back to its old playbook: bury the unflattering data.
On Aug. 15, with the youth unemployment numbers hitting record highs month after month—now showing that 1 in 5 between the ages of 16 and 24 are out of work, authorities say they'll pause on giving such updates, citing a need to reassess their methodology.
"China doesn't put out honest data that you can trust," Lucia Dunn, a professor emeritus of economics at The Ohio State University, told The Epoch Times. "As soon as something gets out there that's unfavorable to the CCP agenda, they immediately remove it."
It was a similar pattern to what Ms. Dunn had observed in China's handling of COVID-19. After Beijing imposed the world's first COVID-19 pandemic lockdown in the virus epicenter, Wuhan, in January 2020, Ms. Dunn and several other researchers studied the Chinese infection and death numbers by drawing both official data from China and accounts from workers from overrun crematoriums in the city.
She told The Epoch Times at the time that the Chinese numbers seemed "off by orders of a magnitude."
The same would happen again in late 2022, when another massive COVID-19 wave devastated China and crippled funeral homes and hospitals. Even with those among the privileged class dying at an alarming rate, many deaths weren't counted in the COVID-19 tally. Authorities had imposed a narrowed definition of COVID-19 deaths that excludes underlying diseases, while doctors, in interviews, told The Epoch Times that they got a warning not to cite COVID-19 on death certificates.
Youth jobless data isn't the only area where Chinese authorities are blocking access. Officials from the China Securities Regulatory Commission recently ordered domestic law firms in a closed-door meeting to soften the wording in describing China-related business risks. The officials advised them to avoid language that's disparaging to China's policies and its business and legal environment and drop the standard disclosure about adverse changes in China's economic conditions, hinting that failure to comply could cost them regulatory approval for their offshore listing application.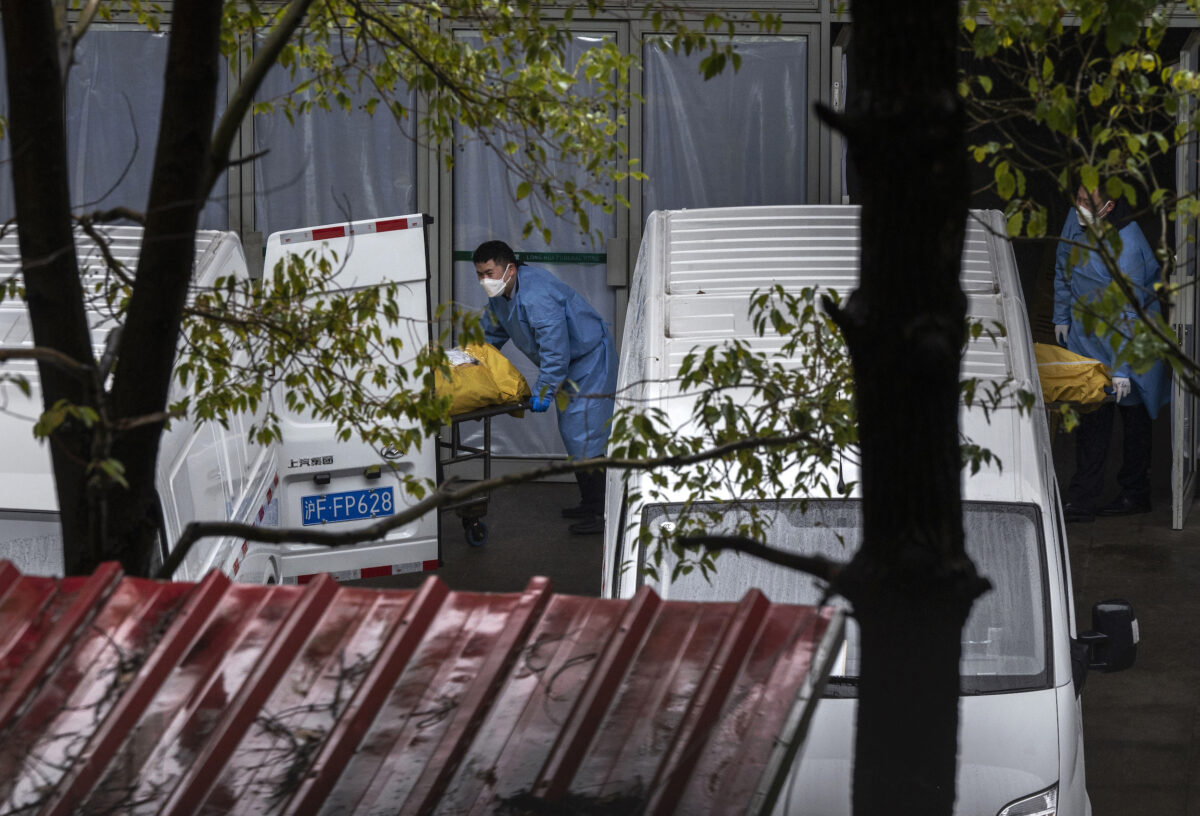 It's part of the regime's effort for years to project a false impression that "the CCP economy is sound," according to Ms. Dunn.
Beijing also manipulates the country's currency value and makes it "anything they want it to be," denying outside observers another tool to gauge the strength of China's economy, she noted.
Currency manipulation allows China to sell goods overseas at a cheaper price. The U.S. Treasury Department during the Trump administration in August 2019 officially named China as a currency manipulator after the Peoples Bank of China devalued the yuan in response to new tariffs from the United States; however, the department removed the label the following January ahead of an anticipated signing of a phase one trade deal. In June, the Treasury Department listed China as one of seven economies on its "monitoring list" for currency practices, stating that "China's lack of transparency and use of a wide array of tools complicate Treasury's ability to assess the degree to which official actions are designed to impact the exchange rate."
Ms. Dunn said she has met many Chinese graduate students in the past decade and that "they always told me to take any growth figure that China puts out and cut it in half," because "those numbers are just vastly exaggerated."
"People who really understood how China operates doubted it from the beginning, but now I think it's becoming apparent to the world," she said.
Evergrande, the property giant whose default in 2021 triggered a bust in China's real estate sector, filed for bankruptcy in New York on Aug. 17 as it engages in restructuring talks to pay off overseas creditors.
Two other developers that are well known in the country, Country Garden and state-backed Sino–Ocean Group Holding also missed their debt commitments. Zhongrong International Trust, a major Chinese trust firm with $108 billion in assets under management at the end of 2022, failed to make payments on dozens of products involving nearly 30,000 investors.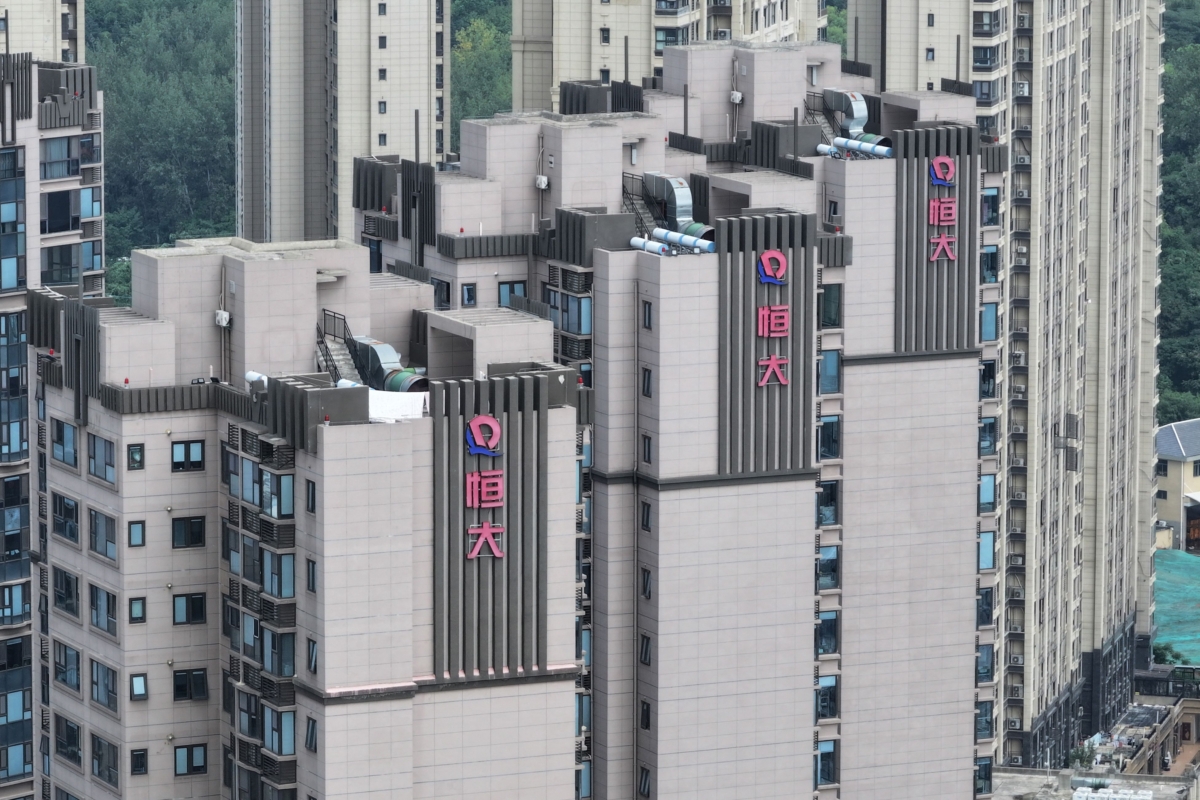 Given that the Chinese real estate sector is a core pillar of the nation's economy, its deepening troubles have caused at least four major brokerages to cut the Chinese growth outlook.
Ray Dalio, founder of the $125 billion hedge fund Bridgewater Associates and a longtime China enthusiast and investor, said on Aug. 17 that China is overdue to conduct a "big debt restructuring."
In trying to boost the economy, China's central bank, the People's Bank of China, on Aug. 15 unexpectedly cut rates for the second time in three months. The reduction of 15 basis points on one-year medium-term lending facility loans to 2.5 percent was the biggest since 2020 and sent the yuan to its weakest this year. The Chinese securities regulator stated on Aug. 18 that it could cut trading costs, support share buybacks, and encourage long-term investment.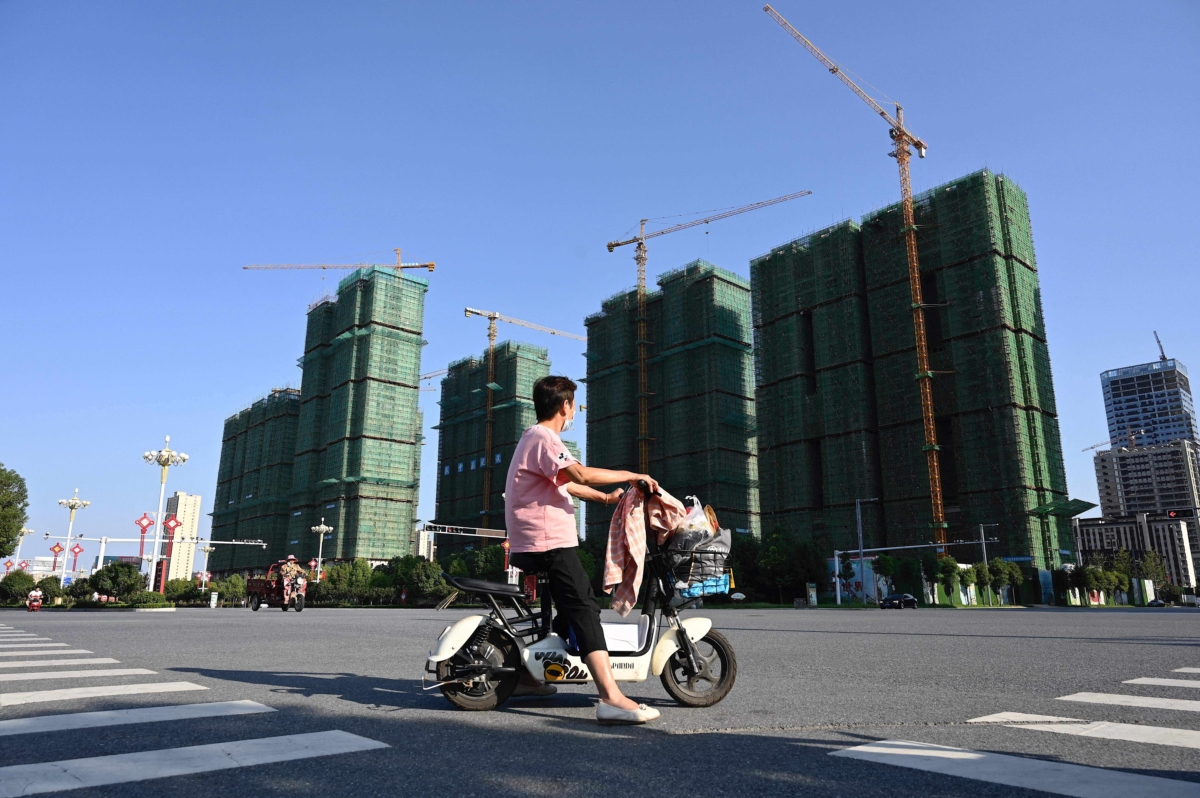 But analysts question whether Beijing can save the economy from plunging further down the hill.
"They have said, rhetorically, 'Yes, we want to make the Chinese market desirable, we want foreign investment, and we want all these investors to come in and help rejuvenate China,' but their actions speak to the opposite of that," Riley Walters, a senior fellow at the Hudson Institute who specializes in international economics and national security, told The Epoch Times.
The new opaque rules in the broad anti-espionage law that came into force in July to curb the transfer of national security-related information are "really scaring off investors" and so is the "preferential treatment against foreign companies," according to Mr. Walters.
"It's going to be a hard track for Beijing going forward," he said.
Ms. Dunn further pointed to the country's structural issues such as the gender imbalance fueled by its decades of a one-child policy, rife commercial bribery risks, and human rights abuses that are "out of step with the rest of the world."
Chinese authorities "have a different set of priorities, which is to keep that Party in control," she said.
"They are not acting from primarily economic motives—they have a political one—and that just makes everything a wild card."