By Aldgra Fredly
China's communist regime has halted the issuance of short-term visas to South Korean and Japanese nationals in a tit-for-tat move against nations that have imposed COVID-related entry restrictions on travelers arriving from mainland China.
The move came after Chinese Foreign Minister Qin Gang expressed concerns about South Korea's entry rules to his South Korean counterpart, Park Jin, over the phone. Park responded that the rules were based on "scientific evidence."
The Chinese embassy in South Korea announced via the messaging application WeChat on Jan. 10 that it would suspend the issuance of short-term visas to South Korean citizens, Yonhap News Agency reported.
China imposed similar measures on Japanese visitors, the Japan Times reported, citing local travel industry sources.
The measures, which also apply to visits for trade and medical care purposes, will be in effect until South Korea removes its "discriminatory entry restrictions against China," according to the embassy.
Commenting on the measures, Ministry of Foreign Affairs spokesperson Lim Soo-suk told reporters that South Korea would continue to communicate closely with Beijing while maintaining its stance on the entry measures.
South Korea and Japan have tightened curbs on travelers from China, requiring them to undergo a pre-departure test for COVID-19, and temporarily stopped increasing flights from China. South Korea also announced the temporary suspension of short-term visas for Chinese citizens.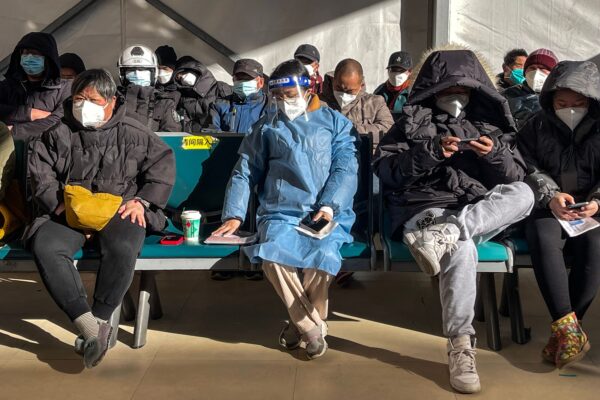 Other countries—including the United States, Australia, Canada, Japan, and Malaysia—imposed PCR testing requirements for all arrivals from China after the Chinese Communist Party (CCP) eased its zero-COVID policy. Morocco has banned all travelers arriving from China.
Thailand's government on Jan. 9 abruptly reversed its recent decision requiring foreign travelers to provide proof of COVID vaccination amid concerns that the rules could threaten the recovery of its tourism industry.
131 Chinese Visitors Test Positive
The number of imported COVID cases in South Korea on Jan. 3 was 172, the highest in three months, of which 131 (76.2 percent) were from China, according to the Korea Disease Control and Prevention Agency (KDCA).
KDCA stated that 31 percent of imported COVID cases in the previous week were from China. South Korea started to test all travelers from China for the disease on Jan. 2.
Cho Kyu-hong, minister of health and welfare and the first director of the KDCA, said at a meeting on Jan. 4, "We need to be on high alert for the pandemic in China at this time."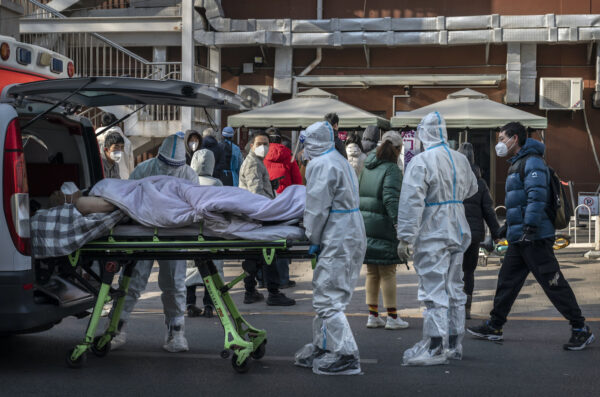 The CCP abolished its zero-COVID policy in early December. Amid a major outbreak in China, the regime's health commission suspended the release of daily pandemic data on Dec. 25. The World Health Organization has repeatedly asked Chinese authorities to share specific information on the outbreak in real time.
In addition, there is a shortage of cold and fever medicines following the outbreak in mainland China. The South Korean government said it is concerned about the lack of cold medicine in the country owing to massive purchases of medicine by Chinese people. Authorities established a purchase limit on cold medicine sold in pharmacies on Dec. 30 while stepping up efforts to crack down on the smuggling of cold medicine through airports and parcels.
Lisa Bian contributed to this report.